TC Nutrition Hydramino EAA 45 Serv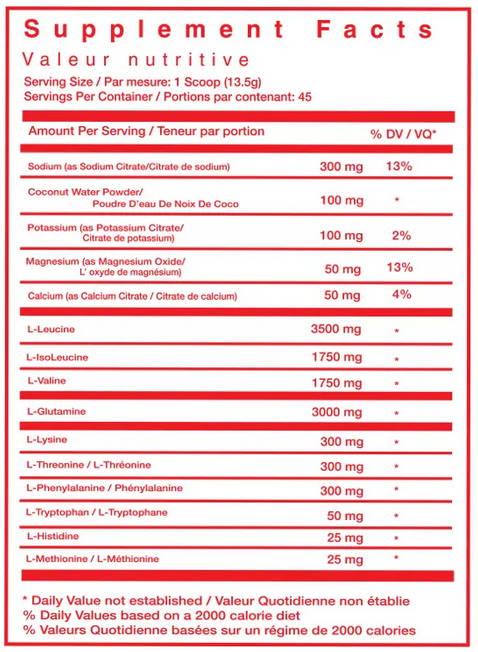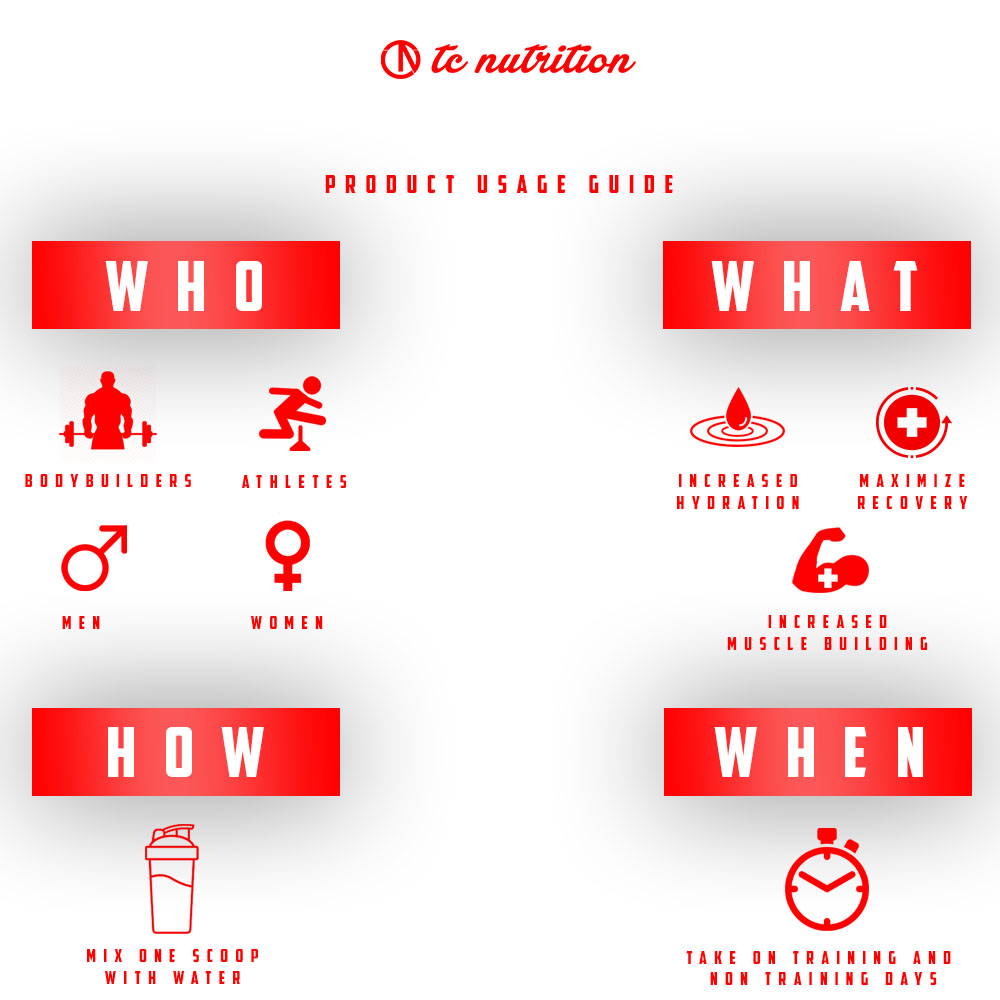 Our scientifically formulated, full spectrum amino acid drink ensures you get the best fuel for those intense training sessions. With added electrolytes and glutamine to improve overall performance you will be ready for any workout!
Oh yeah... and the flavor is absolutely amazing, you'll definitely be back for more.